About Us

Beaver Alley Studios Inc. is a 501 (c)(3) non profit organization established for the purpose of facilitating the production, promotion, distribution, exhibition and celebration of independent art in all forms, especially art from a female perspective.
read more
---
Donate to our organization using PayPal
---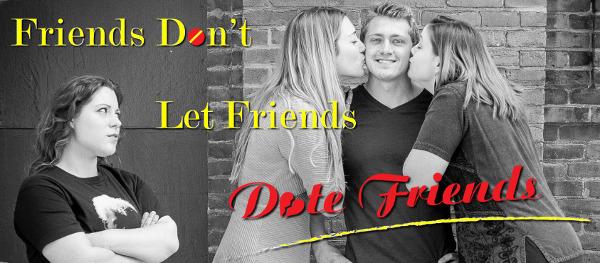 Award winning! Featuring music of THE LONELY ONES!

"it's not a 'chick flick' because it's not contrived - there's an honesty to it that will speak to most people, a simplicity that makes it accessible to almost anyone, but there's a real intelligence at work."
-Greg Lamberson, Buffalo Dreams Film Festival

"An instant classic." "By far the best independent film I have seen in years." "An absolutely unforgettable film." "Cute, funny, emotional, inspiring." "Will exceed the expectations of every person ever in love." (Source IMDB reviews)



FDLFDF page



---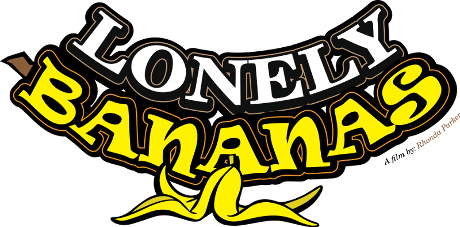 A savvy business man creates romantic (and not so romantic) encounters for his clients with his online dating service and speed dating events.



Lonely Bananas page



---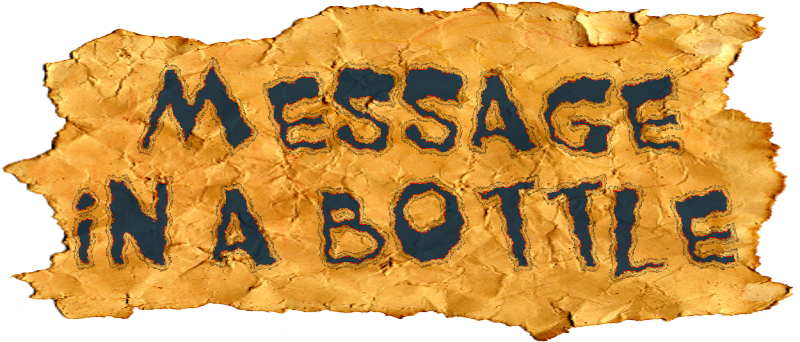 A feature film about a group of young people go on a life changing journey to save a child after finding eerie messages sent downstream in bottles.



Message In A Bottle page



---
Currently in Post Production


(Running times are estimated)
---


Mangle Me (7 min) A group of friends has a party on Halloween not knowing they are being stalked by a crazed mass murderer.

A Dysfunctional Thanksgiving (28 min) A typical family gathering where nearly every guest has a motive for murder.

A Very Zombie Christmas (24 min) Peace on earth is disturbed when human newlywed Lauren's family meets her Zombie husband Luke and his family.



prada buckle belt prada bags outlets kendall prada long goatee beards premium shopping outlets prada florence bra outlet camisa prada rob thomas wife lupus prada tall boots gucci deutschland vancouver riots kissing cork board colors prada spring 2023 gucci store com instagram 100 followers urchase instagram followers prada sunglasses gold identity ray liotta alyssa craig carlucci's italian restaurant menu online brand outlet academie da vinci custom cork boards instagram newest followers prada frank ocean cloud buster prada jack spade fulton leather messenger bag prada running shoes how to cut rambutan mosaic locations in florida prada shies prada duffle catalina island jazz festival silicone pregnant belly prada green jacket prada baguette m.nii clothing tommy hilfiger outlet online store marina prada instagram followers discord instagram followers api spiky fruit with white inside prada robot teams chatgpt prada cat eye prada hat sale jack spade fulton leather messenger bag silver prada sneakers original prada bags prada gold sunglasses prada refill perfume chatgpt apis prada green jacket fabric cork boards prada sunglasses star premium instagram followers gucci united states prada mens trainers but instagram followers pie jesus meaning prada eyeglasses case 500 instagram followers large pinboard cork board sheet targeted instagram followers outfit with gucci sneakers chatgpt install prada clip opoli prime time fabric for cork board prada eyeglasses case scraping instagram followers tods shoes outlet prada impavid sunglasses mix marketing openai chatgpt plus prada short set stella mccartney bags outlet chatgpt writing instagram 50 followers prada gabardine sneakers in line commercial construction prada milano logo app chatgpt automate instagram followers prada ambassador tamagotchi games luxury designer outlet prada visor hat gucci merchandise chatgpt architecture active followers instagram cass x prada underwood construction prada sunglasses gold جوتشي chatgpt statistics alexa chatgpt prada wicker captains hat near me gucci de prada briefcase womens gregory west prada denim bralette

Stranded (24min) When a wife brings divorce papers to her husband during a blizzard, they become stranded with a young couple in love and a useless group of superheros.