About Us

Beaver Alley Studios Inc. is a 501 (c)(3) non profit organization established for the purpose of facilitating the production, promotion, distribution, exhibition and celebration of independent art in all forms, especially art from a female perspective.
read more
---
Donate to our organization using PayPal
---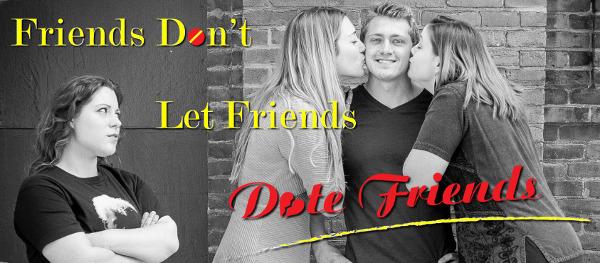 Award winning! Featuring music of THE LONELY ONES!

"it's not a 'chick flick' because it's not contrived - there's an honesty to it that will speak to most people, a simplicity that makes it accessible to almost anyone, but there's a real intelligence at work."
-Greg Lamberson, Buffalo Dreams Film Festival

"An instant classic." "By far the best independent film I have seen in years." "An absolutely unforgettable film." "Cute, funny, emotional, inspiring." "Will exceed the expectations of every person ever in love." (Source IMDB reviews)



FDLFDF page



---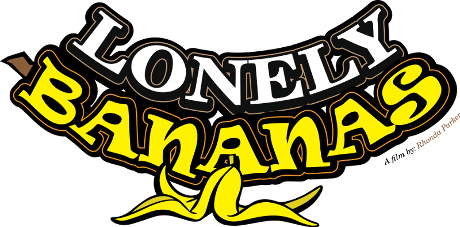 A savvy business man creates romantic (and not so romantic) encounters for his clients with his online dating service and speed dating events.



Lonely Bananas page



---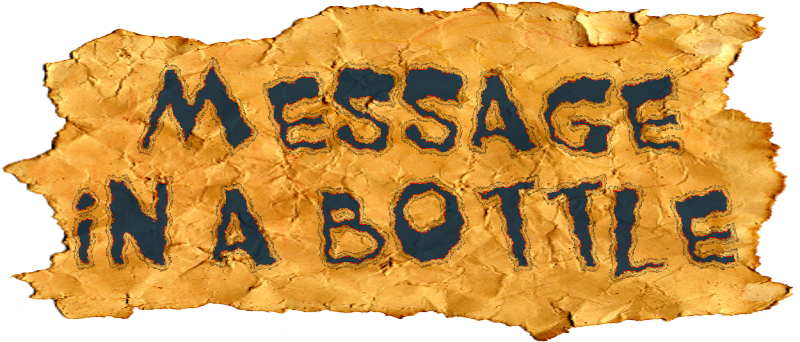 A feature film about a group of young people go on a life changing journey to save a child after finding eerie messages sent downstream in bottles.



Message In A Bottle page



---
Currently in Post Production


(Running times are estimated)
---


Mangle Me (7 min) A group of friends has a party on Halloween not knowing they are being stalked by a crazed mass murderer.

A Dysfunctional Thanksgiving (28 min) A typical family gathering where nearly every guest has a motive for murder.

A Very Zombie Christmas (24 min) Peace on earth is disturbed when human newlywed Lauren's family meets her Zombie husband Luke and his family.

Stranded (24min) When a wife brings divorce papers to her husband during a blizzard, they become stranded with a young couple in love and a useless group of superheros.